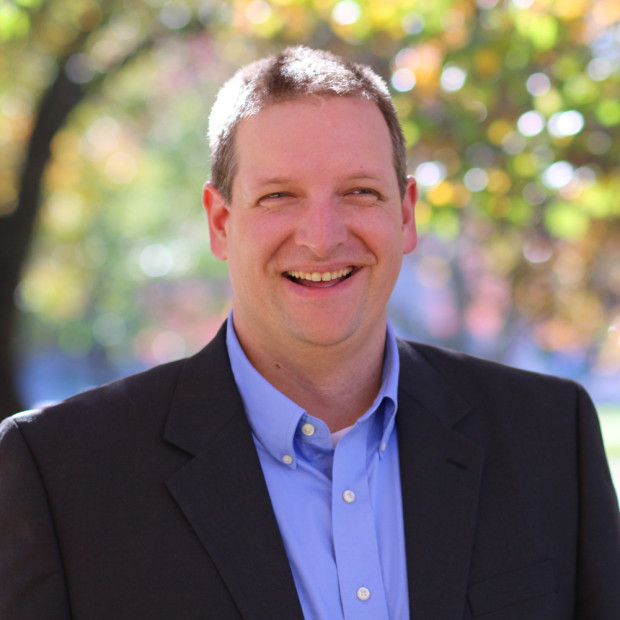 What areas of Research Computing do you work with here at Syracuse University?
I work on OrangeGrid and Crush primarily.
What other responsibilities do you have on the SU campus?
I am a Staff member of ITS's Core Infrastructure group where I am responsible for Active Directory, File services, and Email. I also am an adjunct faculty member at the iSchool where I teach IST 346.
How did you get started in Research Computing?
I got started with research computing by helping to design and build the first version of the OrangeGrid system. We went through many design iterations before settling on the Virtuallbox VMs setup. Today we are continuing to improve both OragneGrid, Crush and are looking to find new storage technologies that will support the large data needs of research computing.
What do you find most interesting about Research Computing?
The most interesting part of research computing is the engineering and architecting that goes into making a platform that researchers can use. The need to use a resource in a new way to code something that hasn't been done before here at SU is very rewarding.
What's the biggest misconception about RC or HPC in general?
The biggest misconception is that there is some sort of magic involved. It is not magic, and is not all that dissimilar to everyday computing. It just uses the same resources as everyday computing at a larger scale.
If you could give RC users one piece of advice what would it be?
The best thing a Researcher can do to guarantee success is to know the tools they want to use at a good technical level. Knowing these tools can help when interacting with IT. Together, the Researcher and the IT support can provision the research computing resources that fit their needs best.?