Next-Generation GPU Computing
November 4, 2020 at 1pm – 2pm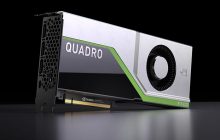 Join the Research Computing Team for a session to learn more about of the new NSF funded GPU farm, including exploring possible uses, how to get started, and technical details.
Event Archive
---
A Conversation with Britton Plourde
November 12, 2020 at 1pm – 2pm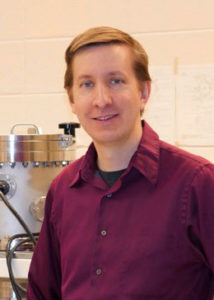 Professor of Physics Britton Plourde and his research group are working on the development of microfabricated superconducting circuits for quantum information processing. Much of the group's work involves qubits, which are systems that follow the laws of quantum mechanics. These laws enable qubits to exist in superpositions of their two states (zero and one), in contrast to digital bits in conventional computers that exist in a single state. Plourde says that superposition leads to the possibility of quantum algorithms with myriad applications.
Event Archive
"These algorithms can tackle certain problems that are impossible to solve on today's most powerful supercomputers, potential areas impacted by quantum information processing include pharmaceutical development, materials science and cryptography."

Britton Plourde