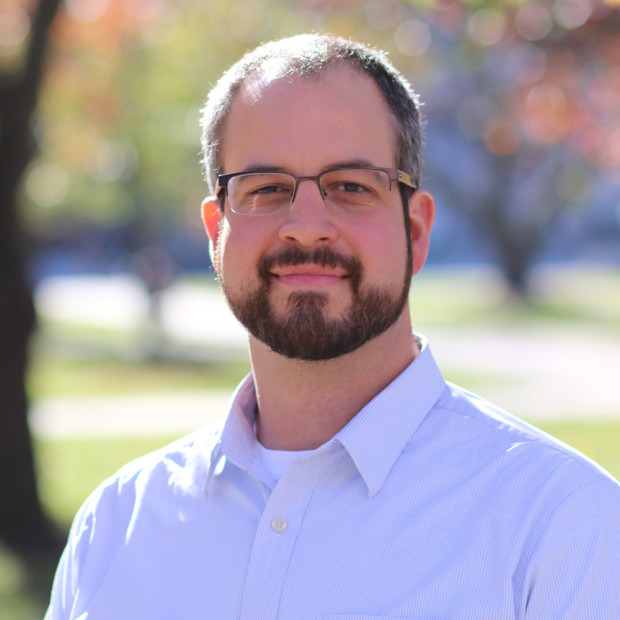 What areas of Research Computing do you work with here at Syracuse University?
Academic Virtual Hosted Environment and Crush
What other responsibilities do you have on the SU campus?
I am part of the Core Infrastructure group that oversees the administration and design of the virtual (Core/Hosted) and backup infrastructure. I also am the lead architect for the automation efforts in those environments.
How did you get started in Research Computing?
One of the ways that Research Computing started on campus was from the evolution and eventual branching off from the Virtual Hosting Environment (VHE). The infrastructure needs for AVHE and VHE closely align so it was only natural that I apply the same skill set to help achieve the best computing experience.
What do you find most interesting about Research Computing?
That Research Computing is not treated as a commodity good. Researchers are passionate about their work and the computing ecosystems that they work in.
What's the biggest misconception about RC or HPC in general?
That starting a research project in RC/HPC is an unscalable mountain that only few should attempt and even fewer still will succeed. Luckily, this is no longer true. The tools and technology have matured to the point that the barriers to entry are easier to overcome.